Kujataa & Aasivissuit-Nipisat
July 28, 2019
WORLD HERITAGE
Greenland currently hosts three World Heritage Sites, all of which have been added to the list fairly recently. These are strung out along the island's west coast, so it is not too difficult to combine visits to all three in a single trip to the country, though doing so invariably requires more logistical planning, considerable expense, and, more likely that not, some additional air travel.
The first site I saw, I actually encountered just minutes after deplaning at the airport in Narsarsuaq. Namely, the site known as Kujataa. That word in Greenlandic means The South, and the site was listed to preserve some of the more unique historical aspects of the southern part off the island, specifically, the establishment of farming settlements in the Arctic region, as originally begun by Norse settlers over a thousand years ago, and the adapted techniques of agriculture that still remain in use today. The site consist of a handful of places where ruins of the Norse Eastern Settlements can still be seen, and the surrounding landscape, where a basic level of farming is still being practiced.
I first visited the tiny settlement of Qassiarsuk, close to the airport, which was the place where Erik the Red initiated the first known community of Europeans on North American soil. His settlement, named Brattahlid was relatively small, as colonial enterprises go, and only a handful of ruined stone foundations from its buildings are visible today. Nevertheless, it was a very pleasant place to visit on a sunny, warm day in July, even more so because it gave me such a rapid introduction to the interesting history of Greenland.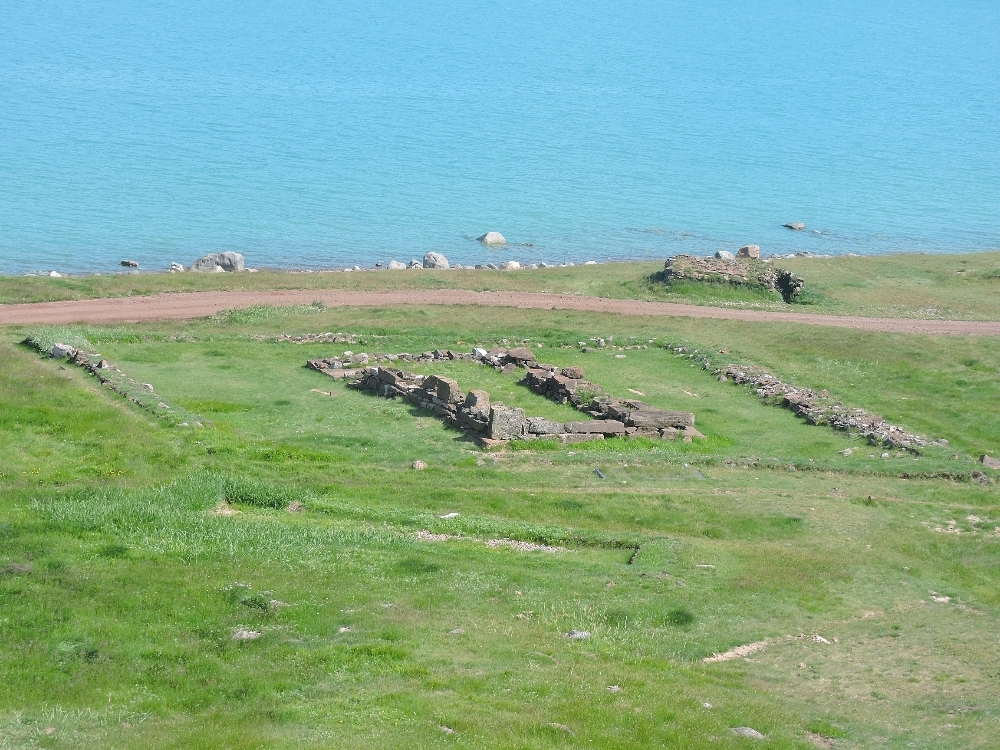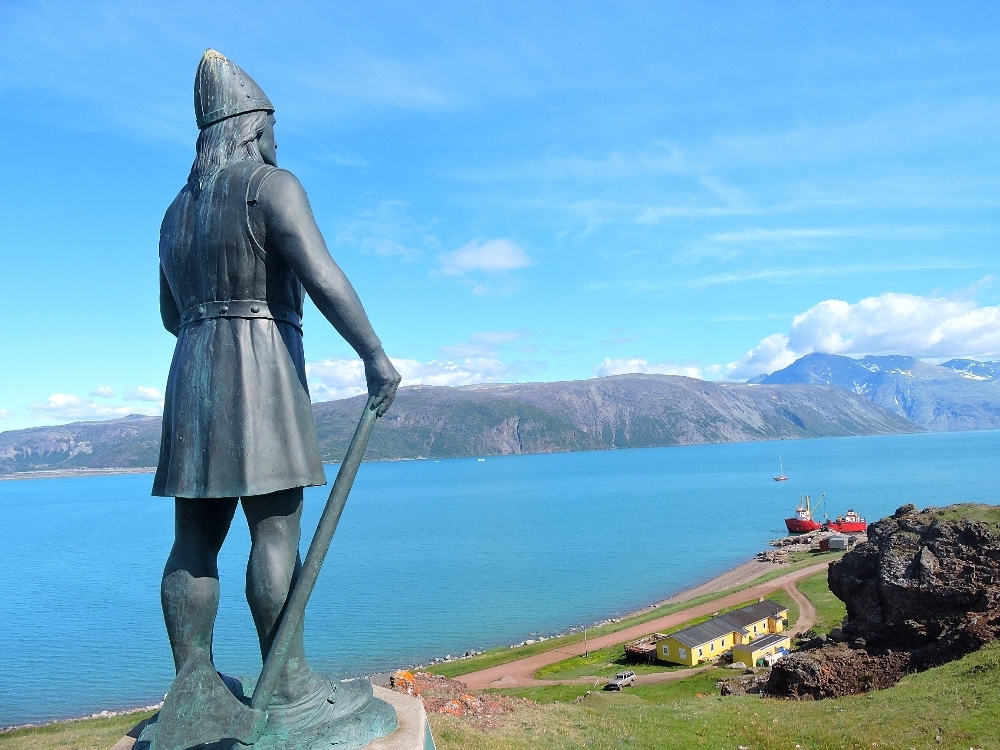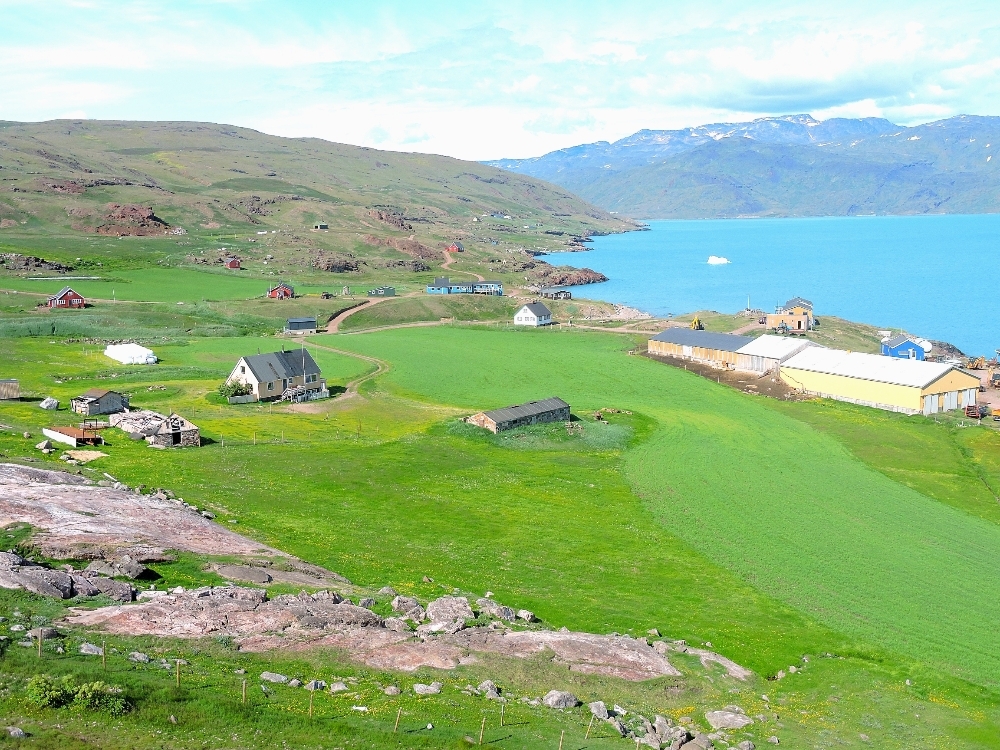 I had a chance to visit one other section of this WHS while I was in the region. That was the ruins of the Hvalsey Church, and dwellings and structures of its associated settlement, which can easily be reached by a 30-minute boat trip from Qaqortoq. The Church is probably the Norse structure that is in the best condition today, and though it now only consists of the remaining stone walls, it is clear that its construction involved a level of skill and effort that reveals that the settlement there was a thriving community for a long time. The last recorded event involving any of the Norse colonies on Greenland was a wedding that occurred in 1408, in that very Church. This, of course, was a full 84 years before Columbus made his first voyage, and the Norse communities had existed for over 400 years prior to that. It is unfortunate that these early communities in America often do not receive the respect that they would seem to deserve, and it is nice that this site's inclusion on the List somewhat makes up for that.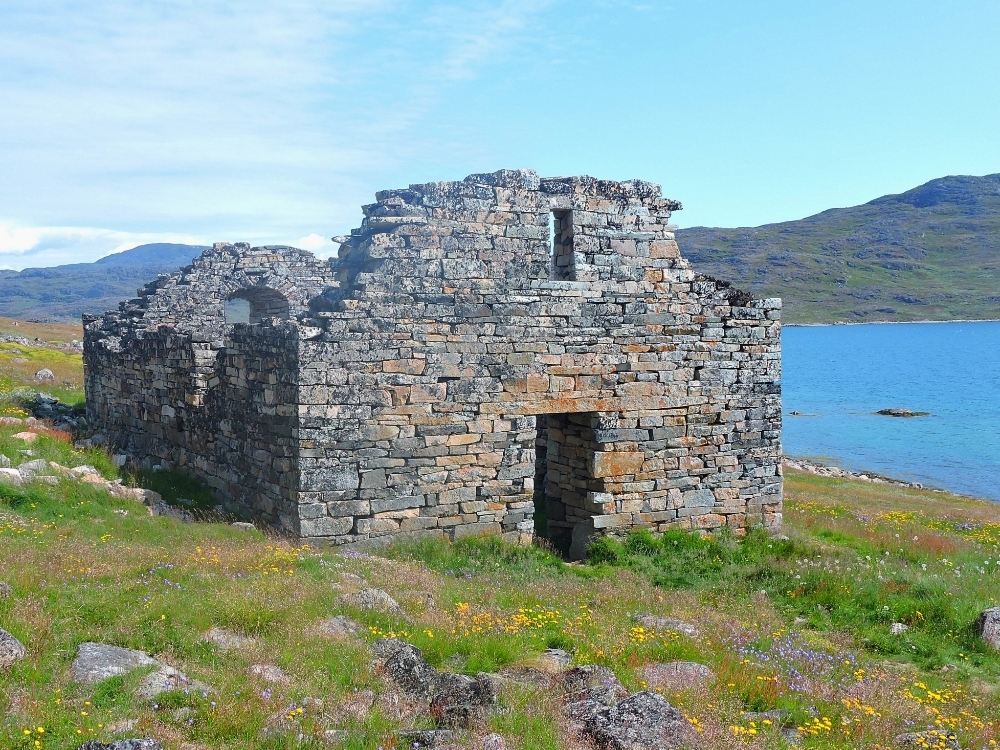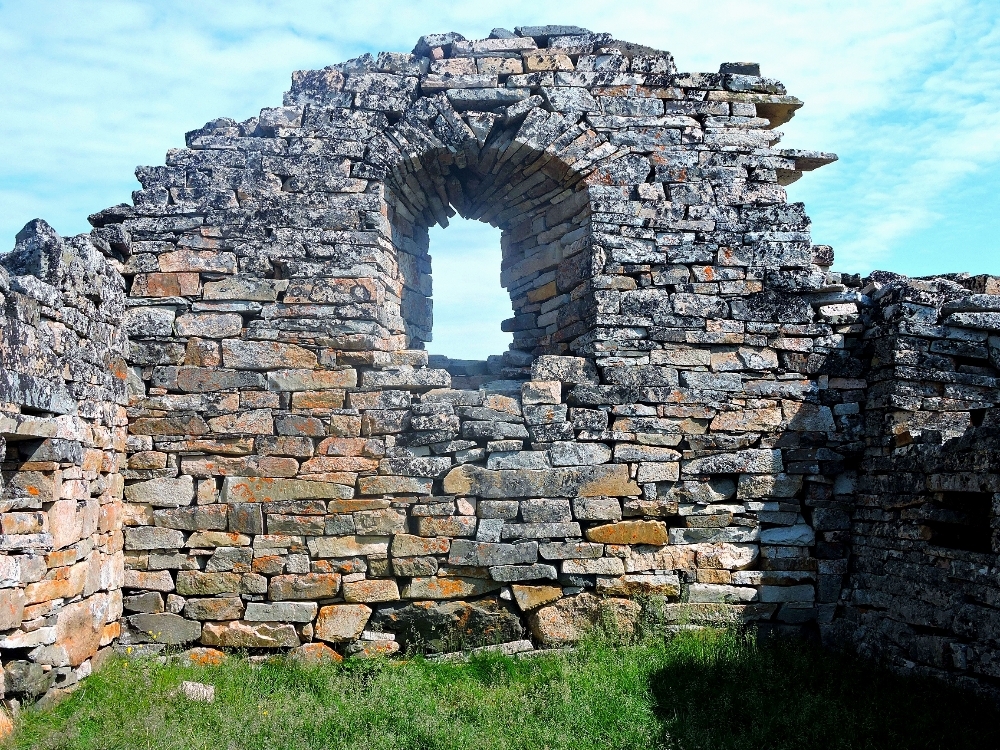 The second site that I visited in Greenland was one that was only added to the List in 2017, and as Landscape site, it shares a characteristic with other sites of that category, specifically, that it is often hard to know exactly what one is supposed to see when making a visit. The site, Aasivissuit–Nipisatis, is located around the long fjord that links the sea with the Greenland Ice Sheet, passing by the small settlement of Kangerlussuaq, which is where Greenland's largest airport (and not much else) is located. Its reason for being added to the list is that the area around the fjord, which often possesses the mildest climate found along the cost of the island, has been used by various early peoples of the area as an important hunting ground for at least 4,500 years. There are various types of human artifacts scattered around the huge area contained within this site, but these apparently are fairly minimal in scope, such a collections of rock cairns, and are usually located in places that would be extremely difficult to reach. While I did get a very distant view of one such site, it was the prey animals that would have always been important to hunters in this area, and which still roam the landscape today, that provided the most interest for me.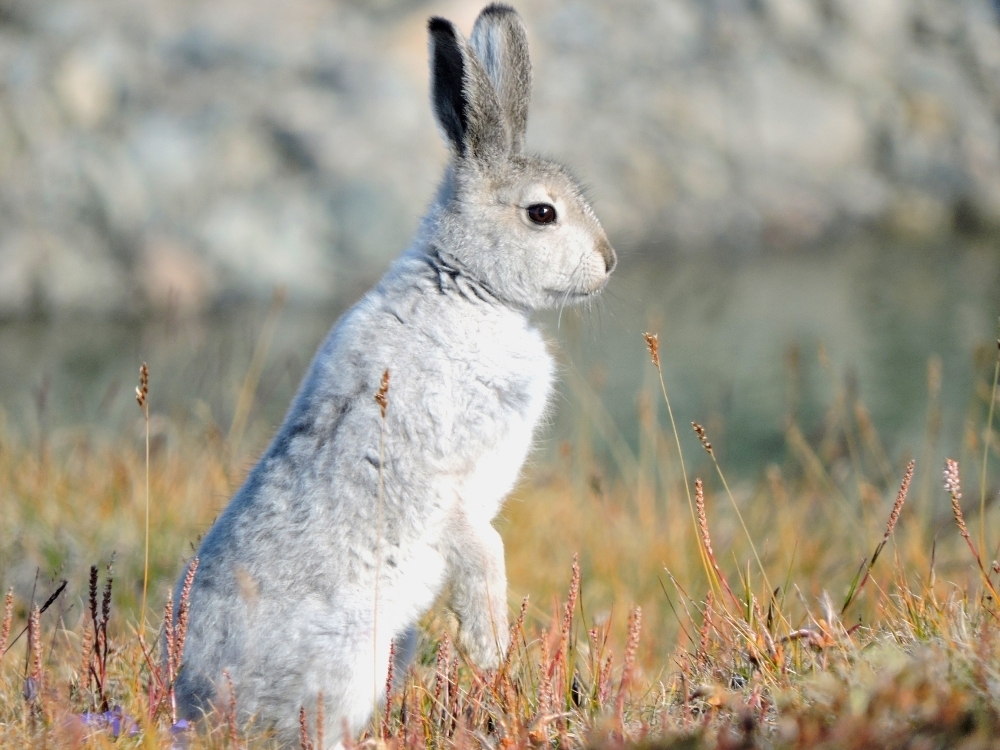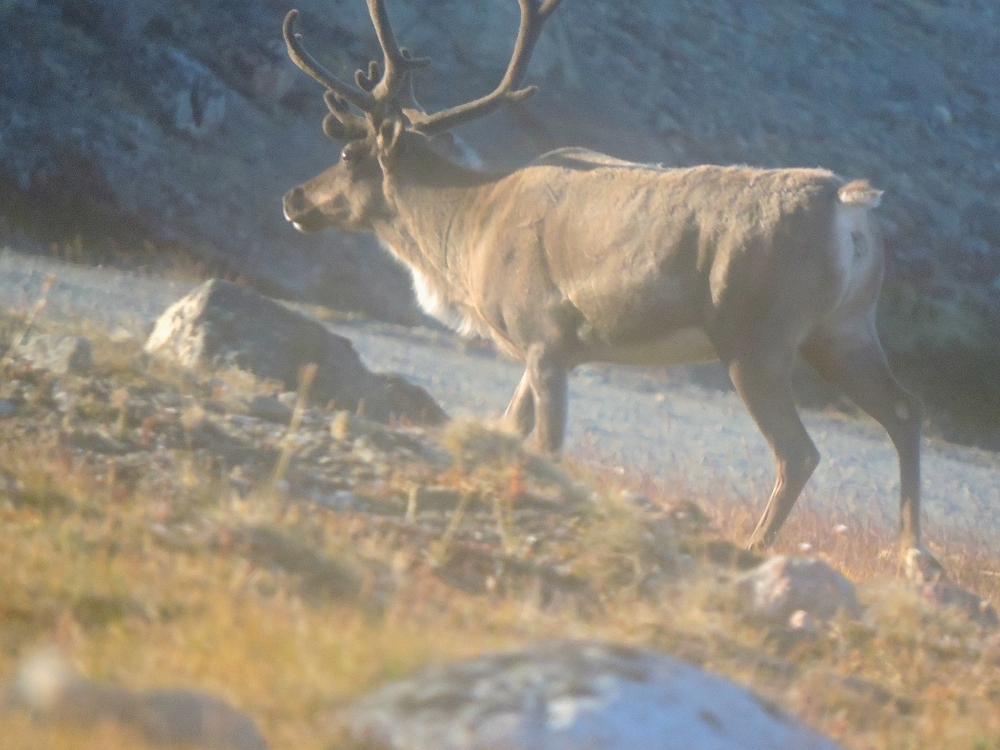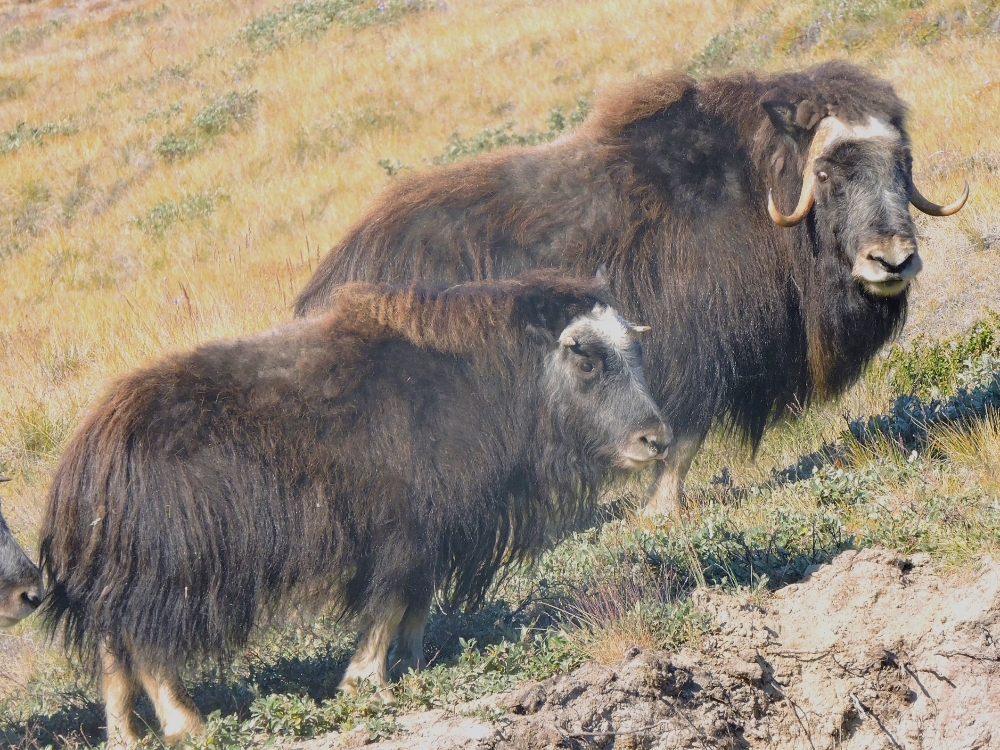 These two sites were very enjoyable, but as such sites often seem, they were more interesting than amazing. That is fine with me, and I am happy that I was able to add them to my list of visited sites.
~End~